I work and play
with words.
Written, spoken.
Mine, yours.
Major projects, quick assignments.
Books, stories, articles, speeches.
Coaching, editing, and content management for emerging and established authors.
Contracted assignments and consultation for corporations, foundations, institutions, nonprofits, and individuals.
Content organization and concise explanation for maximum comprehension.
I'm curious about people – our uniqueness and our oneness.
I care about human relationships, peace, social justice, environment, and adventure.
I strive to live simply and create. I have laptop, will travel.
Invite me into your life, your world. Let me share my stories. Let me help you tell yours.
---
Robert's Blogs

International travel and cross-cultural conversation is paramount in the quest of peace through understanding. Here, I am privileged to teach English to three Buddhist monks in MacleodGanj, near the home of His Holiness, the Dalai Lama.
Read Robert's Blogs…
---
Robert's Presentations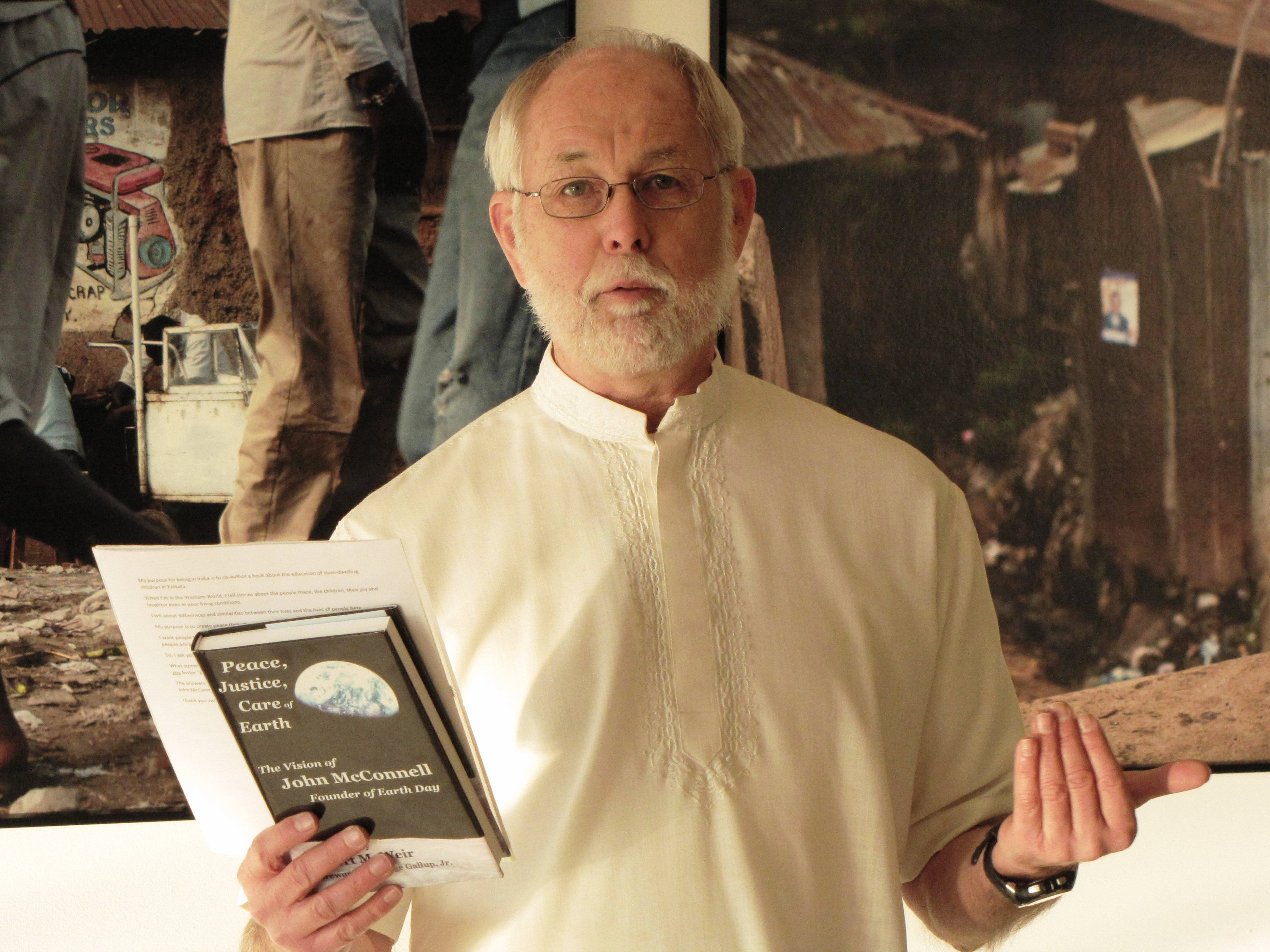 I present my ideas and travel adventures to public audiences; here, I'm speaking at the Earth Day celebration at the United Nations in New York City.
View Robert's Presentations…
---
Contact Robert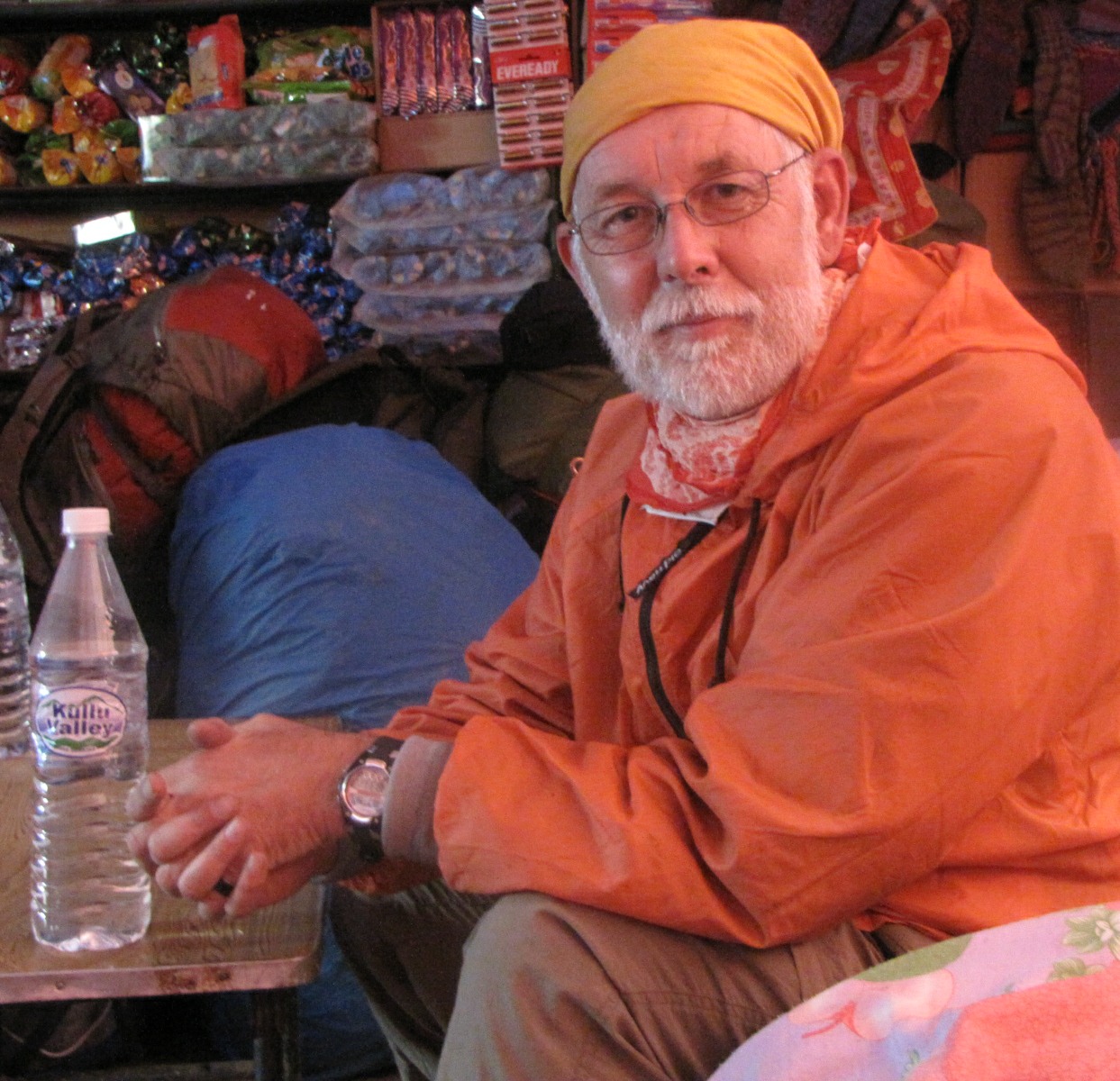 How do you want me to help you?
Contact Robert
---
Robert's Bio

I was born in the United States but now view myself as a citizen of the world; here, I stand before a Buddhist shrine and prayer flags in the Himalayas.
Read Robert's Bio…
---
Services & Tips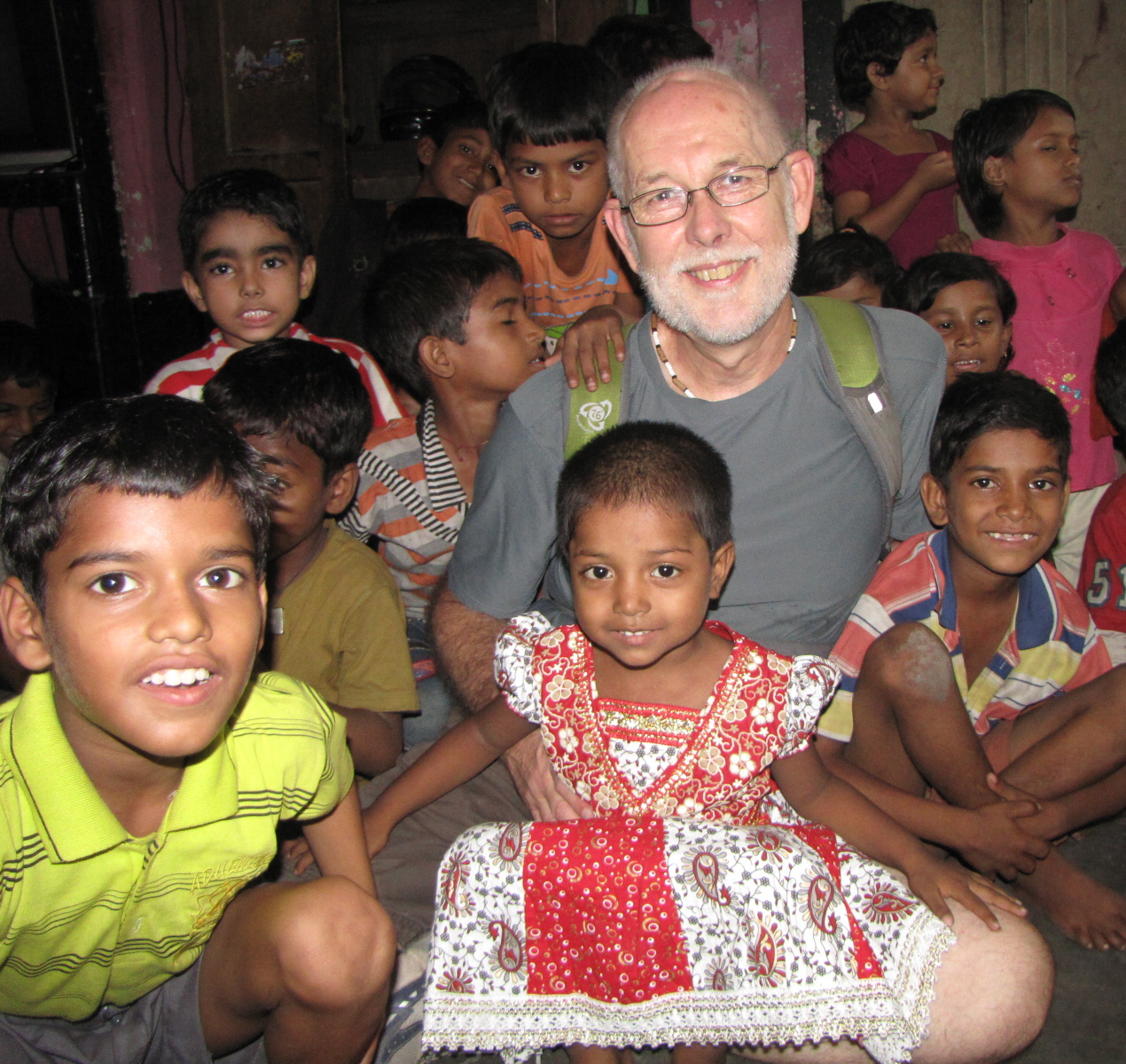 I write, speak, edit, and coach other authors; here, I sit on the floor with students in a slum school in Kolkata, India, while on assignment to assist educator Rosalie Giffoniello with her book, Reclaiming Lives, about her work there.
Read Writing Tips…
---
Robert's Articles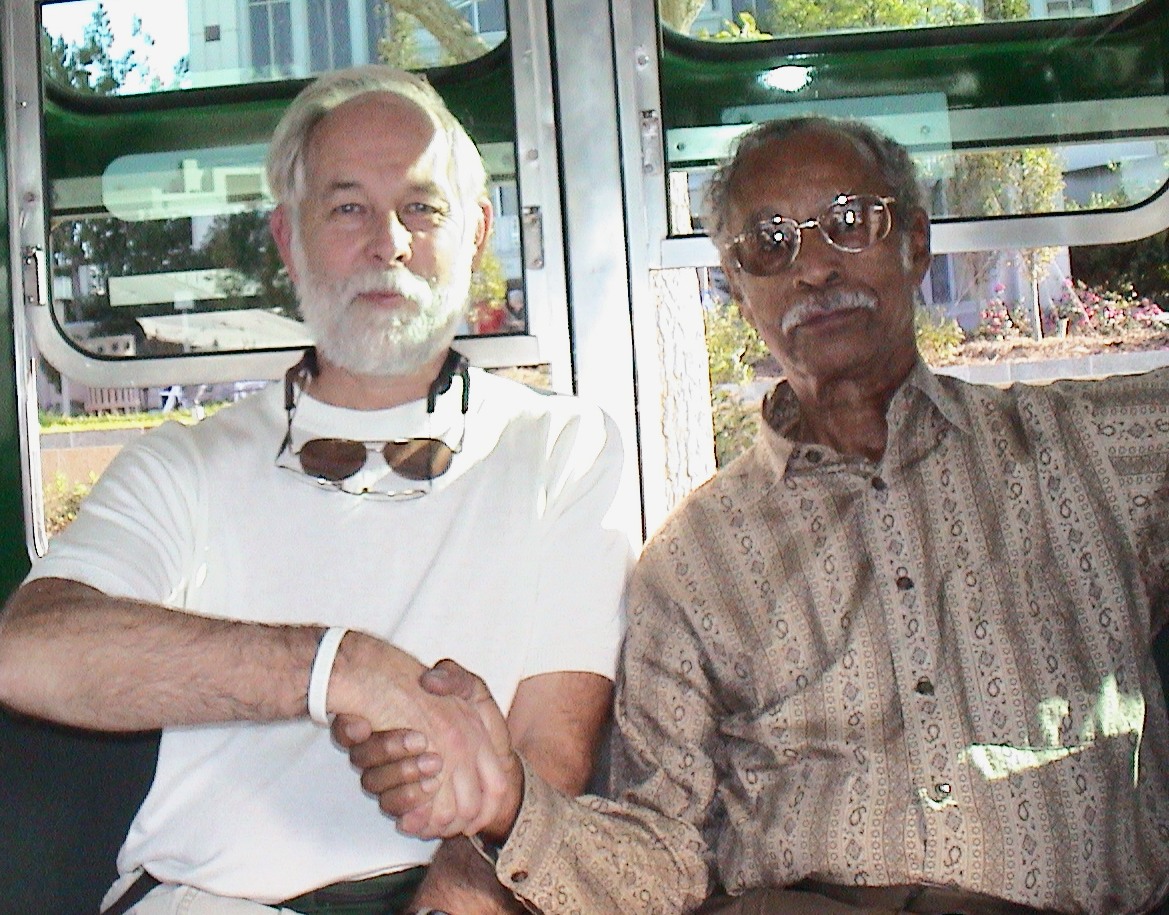 My articles have taken me to many locales to meet fascinating people; here, I shake the hand of Dr. Martin Luther King, Jr's, barber while sitting on a bus from the Montgomery bus boycott era at the Civil Rights Memorial in Montgomery, Alabama.
Read Robert's Articles…
---
Clients' Books

As a coach and editor, I'm privileged to work with some of today's most futuristic, humanistic thinkers, including, Jeanne Hess, author of Sportuality: Finding Joy in the Games.
View Clients' Books…
---
"I have ideas …"

Creativity comes in many forms, sparking new ideas; my favorite is juxtapositional creativity, the application of solutions in diverse arenas.
Read about Creativity…
---
Robert's Books

I write about people, peace, social justice, environment, and travel adventure. One book is the biography of John McConnell, founder of the original Earth day on the vernal equinox; here, John and I pose next to the Earth Flag that he created.
View Robert's Books…
---